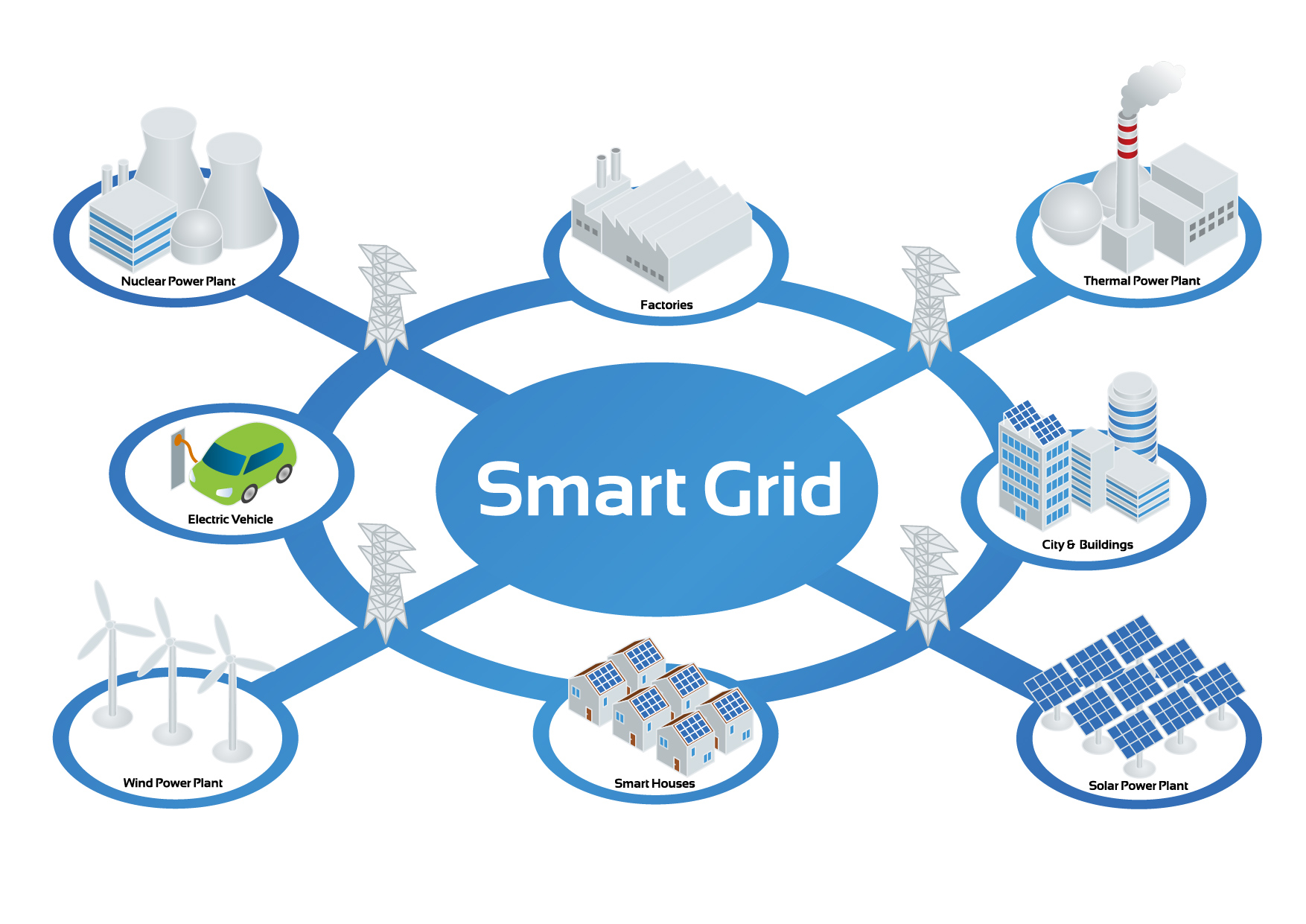 Electrical networks are constantly evolving. We evolve along with them. Energy Design designs the electrical networks of the future!
For the time being there is still little electricity coming from solar and wind energy, but this is changing quickly. Because our electrical grid is not equipped for this, a smarter network must be used. A network that measures how much sustainable energy is being produced by means of renewable energy installations and how much extra energy must still be sent to certain residential areas/factories.
So electrical networks are becoming more and more complex due to the increasing number of (renewable) energy sources, and also due to stricter legislation.
Thanks to professional software tools from Siemens, among others, we can properly dimension your installation in accordance with the applicable standards.
 
Energy Design takes care of the proper settings of your electrical protection for personal safety and selectivity, a precise cabling calculation and the design of your energy distribution boards.
Are you an installer, consulting firm or end customer, and do you want a safe and reliable electrical installation? Then we can definitely help you. Contact us for more information!